Free Shades Friday with Krystal Radio
Summit Vision Source, working with Phil Linderman at Krystal Radio, is gifting free shades to the hardworking local mountain staff in Frisco.
We wanted to gift someone who worked outside while the rest of us were cozy inside, and we have! Every Friday until March, Phil Lindeman at Krystal radio is gifting free pairs of Oakley Sunglasses on our behalf to the hard-working mountain staff.
Listen to our winners on Krystal Radio!
---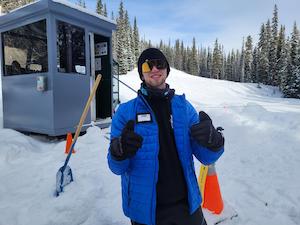 January 20th First-year liftie, Everett
---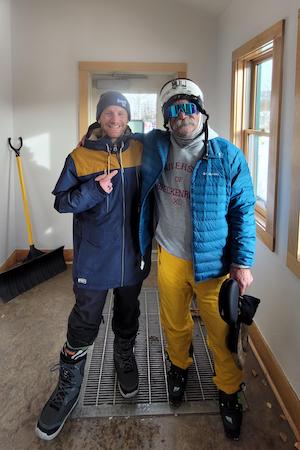 January 27th Longtime local, Jay
---
February 3rd
 Second-year Liftie, John
---
February 10th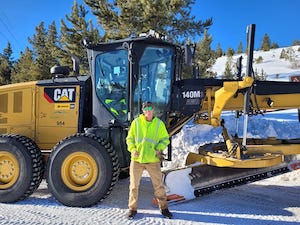 Plow Driver, Jeff Kubick
---
February 17th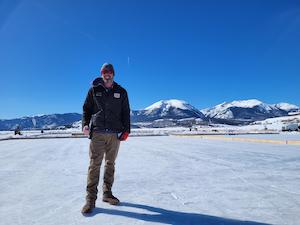 Teammate of Pabst Colorado Pond Hockey Tournament, Art
---
February 24th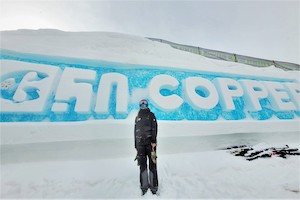 Cooper Competitions Crew Member, Laurel Bartalon
---
March 3rd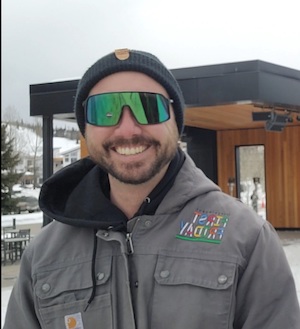 Silverthorne Town Events Coordinator, Marcus
---
March 10th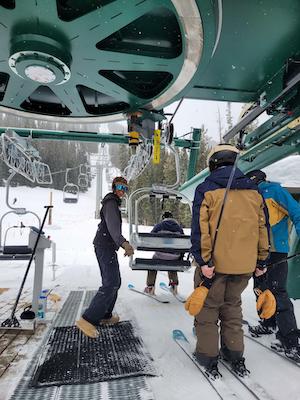 4-Year Veteran Liftie, Tiffany
---