Eric William Syverson, O.D.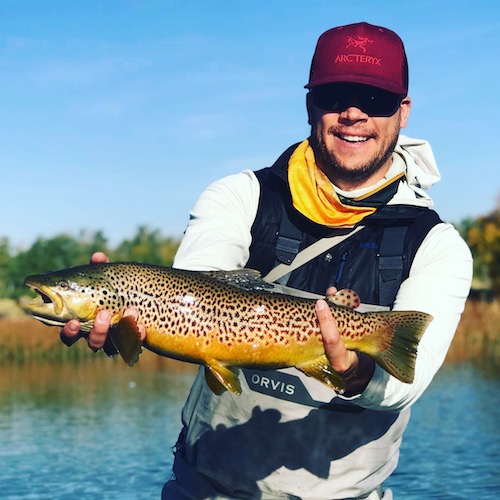 Dr. Eric William Syverson has been providing full-service optometric and emergency eye care for Summit County since 2016. He received his undergraduate degree from Miami University, obtaining a Bachelor of Science degree in 2008.
He continued to study at Grand Valley State University, earning his Master's in Biomedical Science and went on to study optometry at Indiana University, earning his Doctoral Degree in 2014.
Following his graduation, he was accepted into the Ocular Disease Residency at Cincinnati Eye Institute. In residency, he obtained advanced training and clinical experience in ophthalmic specialties of Retina, Neuro-Ophthalmology, Cornea, Cataract, Glaucoma, Uveitis and Urgent/Emergency Eyecare. As a fellow of the American Academy of Optometry, Dr. Syverson has continued his educational pursuits after residency and often lectures at national education meetings for optometry.
Dr. Syverson will be seeing patients and emergencies at Peak Vision in Dillon. When he is not in the office you can find him out skiing, fishing, and coaching lacrosse.